Congratulations to Mary Ellen!  She won these lovelies from Puddleduck Paper Co. in the drawing this evening!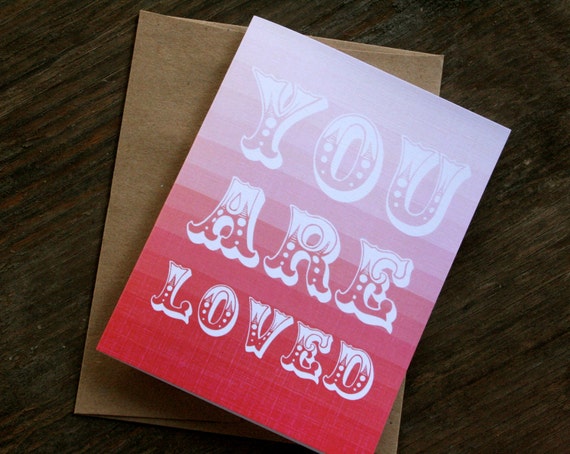 Mary Ellen shared,
"Loved your teenage girl blog and the cards. I liked the Puddleduck store almost just because of the name! I liked your refreshing and honest views the most. My husband and I are separated by 263 miles and two states. I love getting cards and notes from him and he keeps in touch with the kids by sending post cards and boxes of trinkets and things. I always keep one of his cards on my dresser and he has mine poked in around his mirror. I will always support and encourage his commitment to the Army, and no - living apart is not ideal - but communication is the key. Receiving a little handwritten sweetness from each other makes the moments apart more bearable. So much more than an email! I also send handwritten letters and notes to my 96 year old grandmother in Chicago and always give handwritten thank you notes for gifts and gifts of time or talent. I think it is well worth the time to write out your sincere gratitude and the cost of a stamp to keep real mail alive! Keep blogging and sending those "real" pieces of you!"
A big giant hug of gratitude and support to you, your husband, and your family for serving our country.  Thank you!
For all of you who didn't win (this time!), thank you so much for commenting.  It was such a joy to read your stories and inspirations - I found myself rooting for so many of you because I believed you would do such kind, encouraging things with these pretty notes.
If you went and got yourself hooked on these gorgeous paper goods, you can pick up a few just because!
Visit Puddleduck's website here. Puddleduck's Etsy store here. And follow Puddleduck on Facebook here.
This has been fun, we'll do it again sometime. -Kate