Here's how things work around here.  After four days of eating virtuously, we make Alfredo sauce from scratch.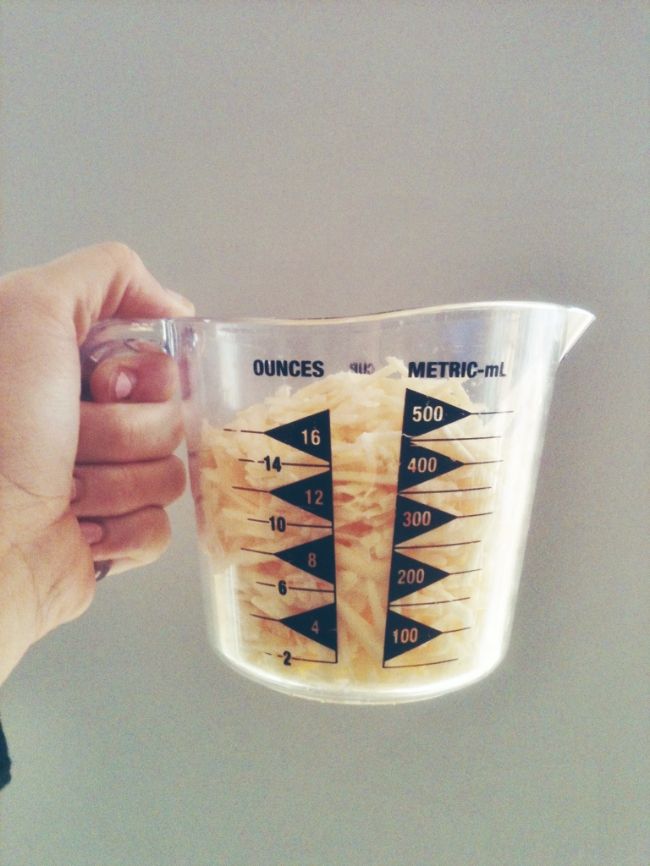 Because life is too short for fake butter, fake cheese, or fake people.   AMIRIGHT?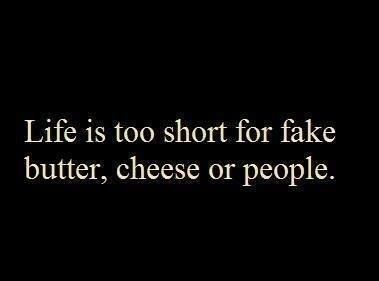 Also, please forgive my fingernails, which, as my precious, hilarious sister-in-law says, "look like a cat's been chewin' on them."  How's THAT for a Southernism?
BON APPÉTIT, Y'ALL.