Remember when Brooke came to visit?  Well she did more than just rock my world by teaching me to put ice cream in my coffee - she also took some really amazing pictures of my family. First up, bath time: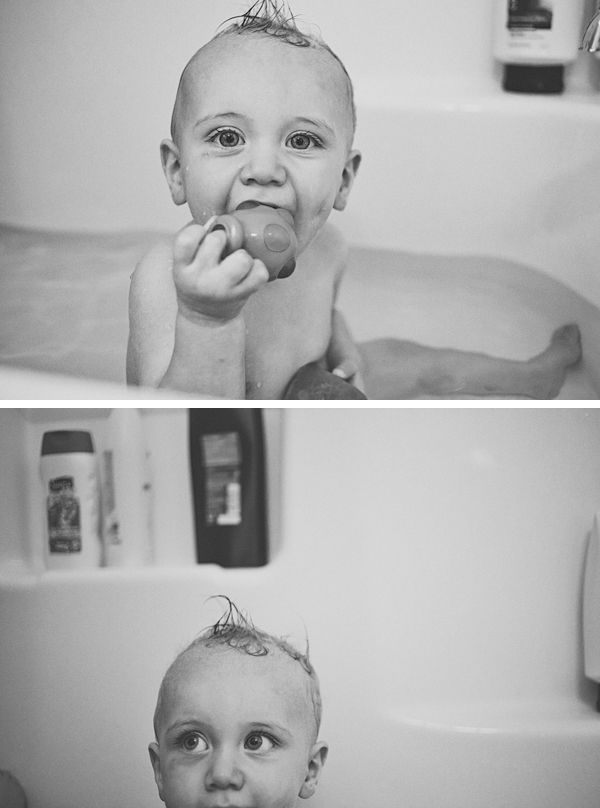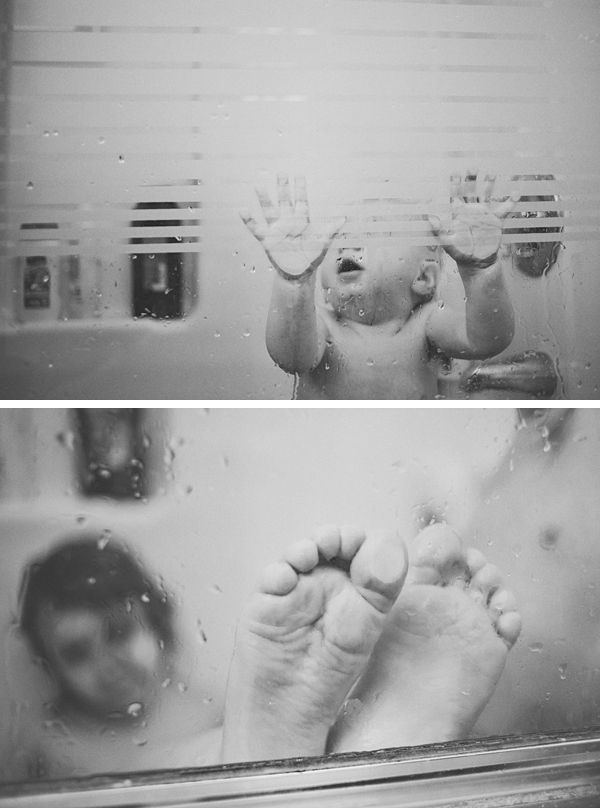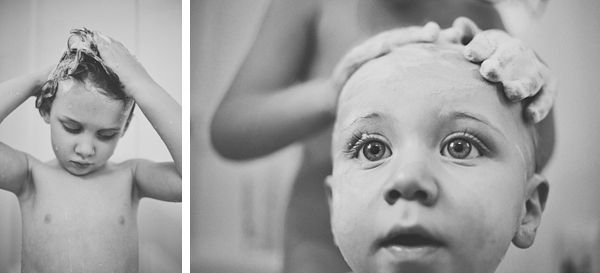 (Photos by: Brooke Courtney Photography)
Next up is play time in the field.  It involves flowered skirts, running, jumping, and a water hose.  Stay tuned!
Happy Monday, -Kate